Promote With Us!
Looking to shoot a video or photoshoot to promote your business or service? Rent any of our sail and powerboats as your venue while enjoying the mesmerizing views of the Bay.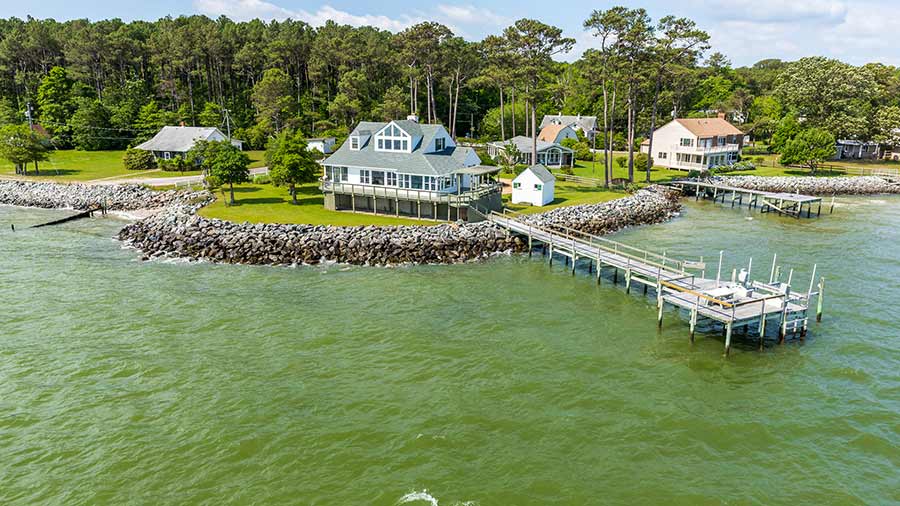 Enjoy Scenic View
Chesapeake Bay is known for it's unique styled lighthouses, scenic landscape views,  boats and ships, water-front restaurant, creeks with beautiful waterfront houses and the famous Chesapeake Bay Bridge.
VENUE
Backdrop for shoots: Chesapeake Bay Lighthouses, Waterfront properties, Wildlife destinations
Background media footage provided
Alcohol allowed!
Seating: 6 guests aboard. (larger group send us message)
Upcoming Cruise
Cruise & Shoot - Land & Sea
DMV Photographers, enjoy private cruise  into the sunset & photograph Chesapeake's historic landmarks and wildlife. Go ashore and enjoy the sandbars!  Date: July 7, 2018
Cruise starts: 3:00 p.m    Return to Dock: 9:00 p.m  - 6 hrs
Boat: Irie Vibes . Rate: $230 per person - up to 6 people.
Book today while offer lasts.
Contact us today with brief detail of your Business. We would love to facilitate your upcoming project!