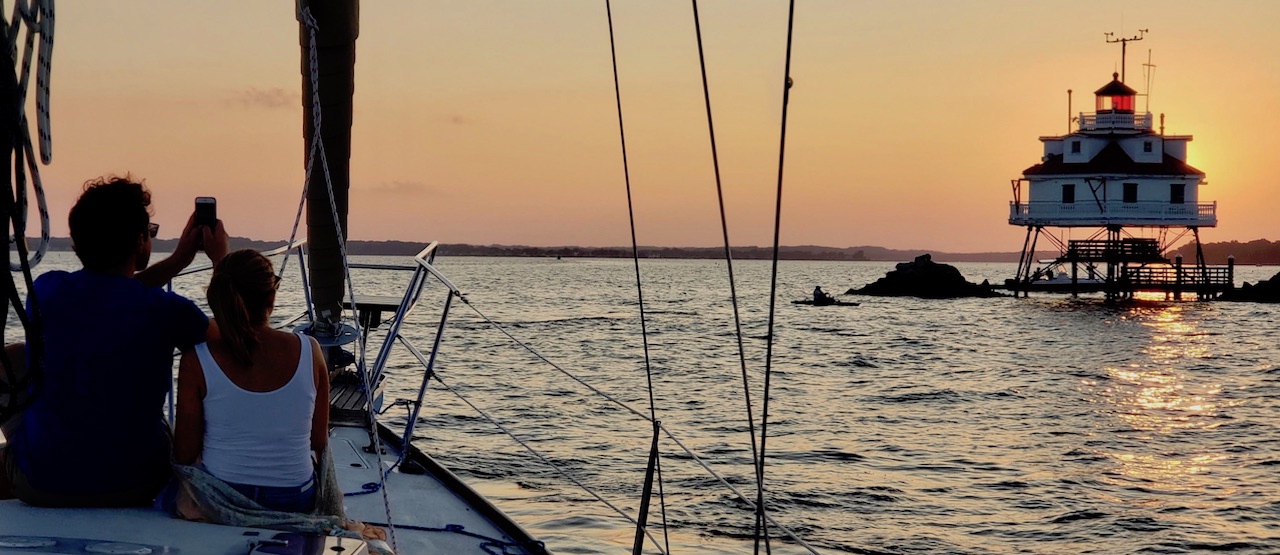 Lighthouse Tour 
Lighthouses are a special feature of Chesapeake Bay lore. Historically, they have provided mariners and fishermen with essential warnings of shallows, markers of channels and a welcome reassuring sight of location: they signal a way back to port, safety and family. Each Chesapeake Bay Lighthouse is unique in appearance and many are an emotional milestone in history. Most can only be visited by boat.
We have designed our Chesapeake Lighthouse Tour to capture each of the Lighthouses and significant markers around Annapolis: Thomas Point Lighthouse, Bloody Point Lighthouse, the large ship Channel Markers of the deep bay (often with ocean going ships and cruise ships barreling up and down the bay!), large ship anchorage markers, the Chesapeake Bay Bridge, Sandy Point Lighthouse and the Baltimore Harbor Light. On our tour,  we will visit these historic landmarks for close up photographs (See Yacht Photography Tips). Our assigned instructor aboard will give more details about their history.  The tour lasts 3 hours on our 34-ft powerboat, Irie Vibes, and approximately 5 hours on our 43-ft sailboat, Therapy - depending on the wind speed and direction.
While cruising or at our secluded anchorages, enjoy a delicious meal ordered from our Islan' Grill Kitchen menu.
Cruise Inclusive: 
Live narration & Chesapeake storytelling
Crew
Fuel cost
Up to 6 Guests per boat
Alcohol & cameras allowed!
While you may bring your own picnic basket, you can also order from our mouth-watering Islan' Grill Kitchen Menu.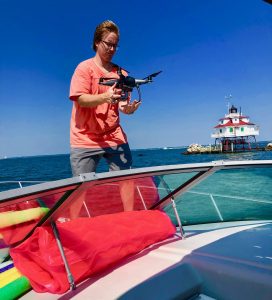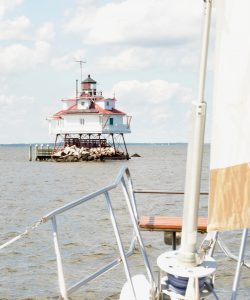 Bloody Point Bar Shoal Lighthouse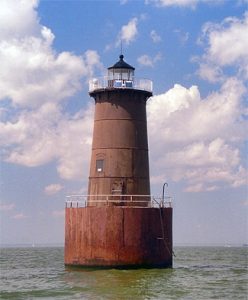 Sandy Point Shoal Lighthouse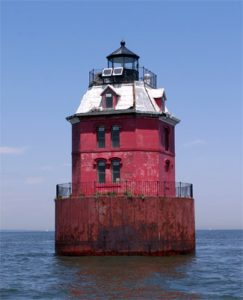 Choose from  Therapy (43-foot sailboat) or Irie Vibes (34-foot powerboat). To see our fleet click here.
Call us (410) 212-4476, or fill out an inquiry form to get started with booking and reservations. To learn more about our services, please visit our FAQs.