To Bring People Together to Create Memories,
 Strengthen Friendships & Family Connections!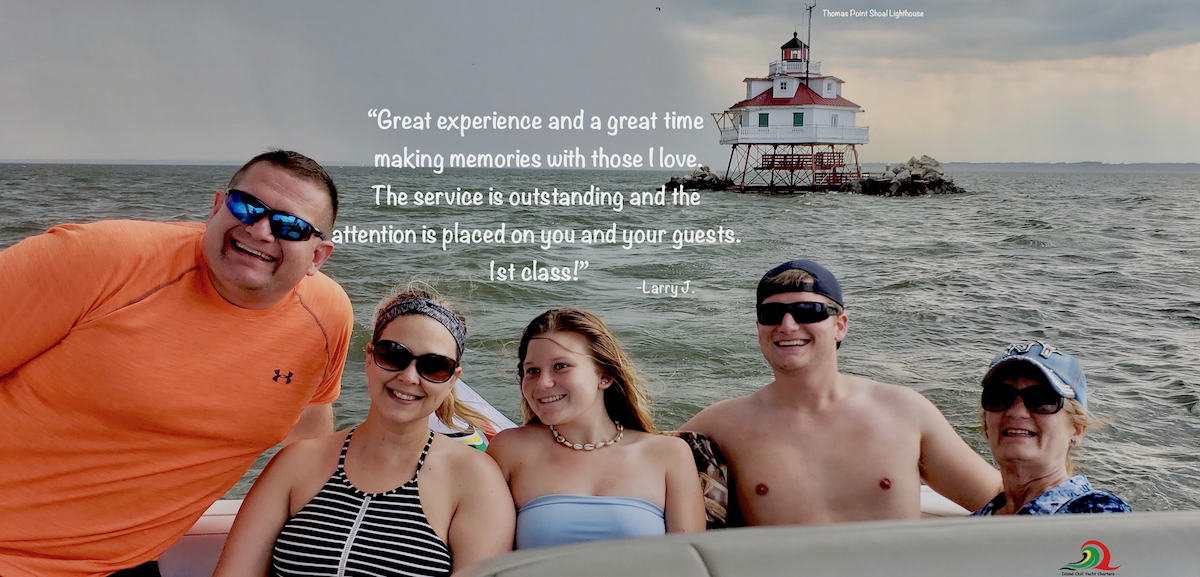 Dear Guest, Thank you for cruising the wave and taking the time to provide us with your valuable feedback. Each feedback will help us create more lasting smiles and unforgettable memories. Also, please tag us @islandchillyachtcharters in your pics on Facebook, Instagram & remember to Tweet about your experience! #islandchillmd #islandchillyachtcharters
Check out what our recent customers say.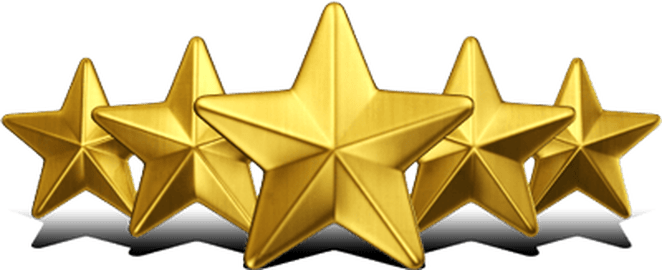 Love the effort placed into us having a great time. We swam and partied all day. Thanks for your hospitality, coming back again before summer is over!
Great experience and a great time making memories with those I love. The service is outstanding and the attention is placed on you and your guests. 1st class. - Larry J., Marine Corps Recruiting
Great time on the water & the service was great! Everything was in order, the boat was great. We'll definitely be back! Thanks, ICYC!
"Island Chill was awesome and extremely accommodating! rented the Sailboat and went on the Bay with my hubby and some friends. So much fun! Everything about the sail was amazing & great customer service! Thanks for such a fun day!!!"
"My first time on the Chesapeake and it was endless fun! We even got to sail... Great boat... Awesome experience"
BEST DAY EVER!!! loved waterskiing with my kids, will be doing this again next year!
"Happy spouse! tremendous feeling when I proposed to my fiancé on her birthday on Island Chill.  They really treated us to a great experience and were very accommodating. We can't complain, my fiancé and soon to be wife said 'best time she had in a long time'. Been to Jamaica once for vacation in Montego Bay and this is how I remembered the hospitality.
I have never been on a yacht and Island Chill makes me feel so comfortable. Great relaxing settings for me and the kids. Great hospitality will definitely come again next year!
"Island Chill Yacht Charters is a little mini-vacation cruise right in our own backyard here in Annapolis. Stacii & Sheree, are lovely crew that made it extra special with hospitality!"
LEAVE US A COMMENT!!!
FOR YOUR CONVENIENCE WE HAVE PROVIDED THE FOLLOWING 3 OPTIONS:
Follow us on social media
Deals & Special Offers 
Learn more about our discounts and special offers.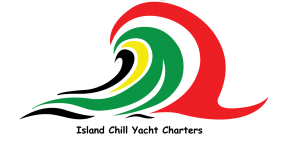 OUR GOAL: CREATE 10,000 LASTING SMILES & MEMORIES!