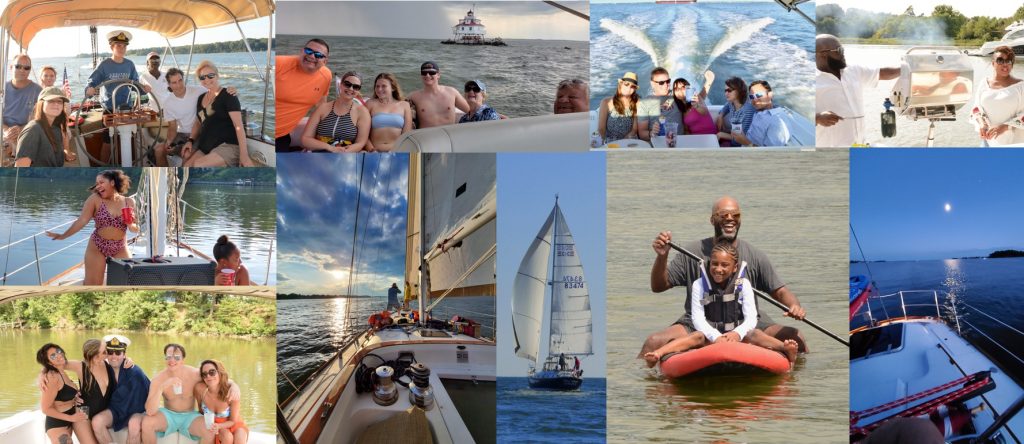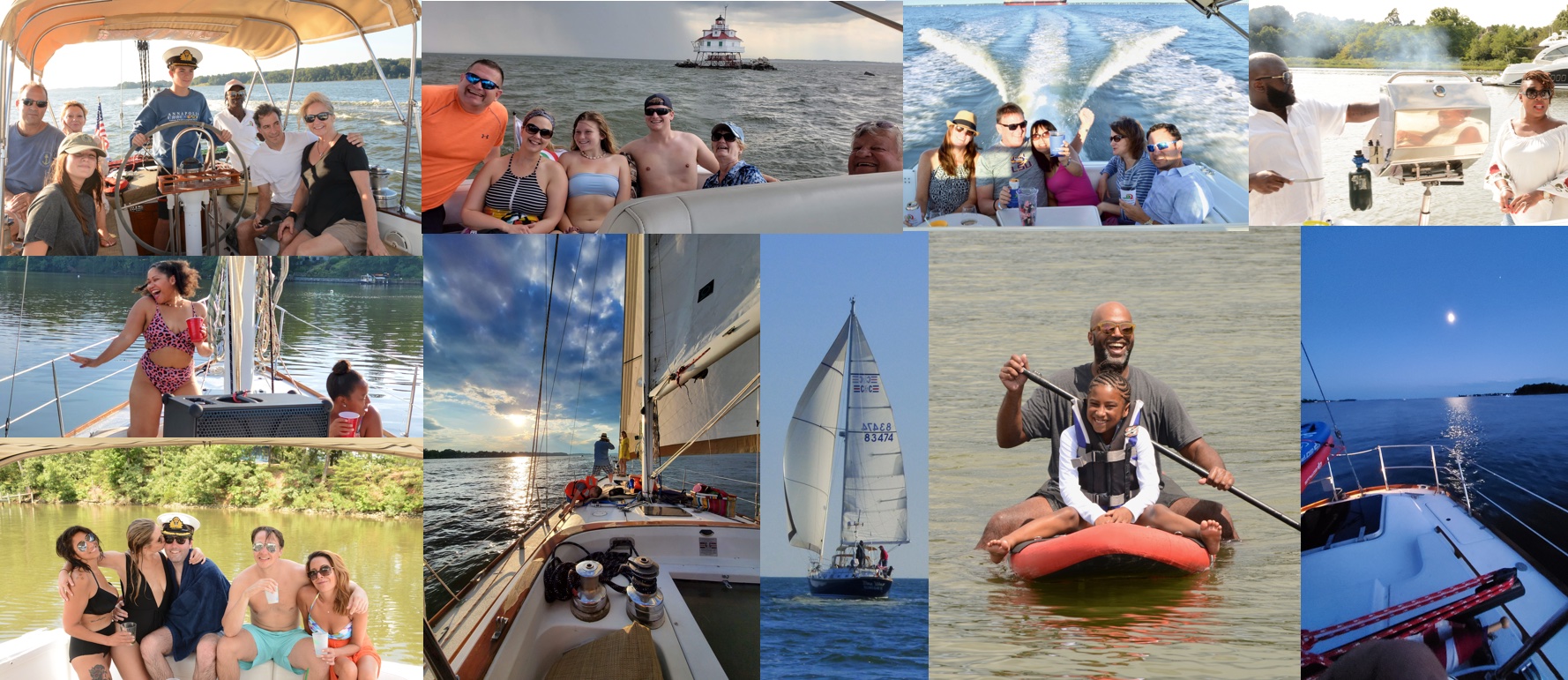 Memorial Day
Memorial Day commemorates the Men and Women of our Armed Forces who served to defend and preserve our Democracy, Freedoms and Security. We are deeply grateful. We fly the flags of the United States and the State of Maryland in their honor (Flags We Fly). Memorial Day is also the unofficial start of Summer where we transition from our Spring Charters to another summer of 'Relaxing Excitement' aboard Island Chill Yacht Charters.
Therapy and Irie Vibes can each take up to 6-Guests on private cruises - or charter both boats for up to 12-Guest Parties. For Memorial Day weekend, we have cruises for Half-Day (Morning and Afternoon), Sunset, as well as Full-Day (Morning-Afternoon; Afternoon-Sunset). Check the 'Cruises' pages for Itineraries and fun aboard!
Prices: Friday May 27th – Monday May 30th : One-Boat (Up to 6 Guests) and 2-Boats (Up to 12 Guests):
What's included: Soft drinks, water, paddle boards, lily pad, bluetooth speaker, captain, crew, fuel.
What to bring: Food and drinks, cooler with ice, sunscreen, towels and your signed charter agreement. (Therapy or Irie Vibes). 
Do you need boat decor? Red carpet welcome, balloons, banners & more! Learn more; (Call Before Booking).
Capacity: 6 guests per boat / Up to 12 guests for our '2-Boat Raft-Up Party'; (Call Before Booking).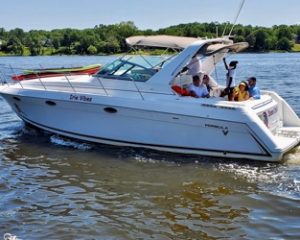 Irie Vibes
(Up to 6 guests)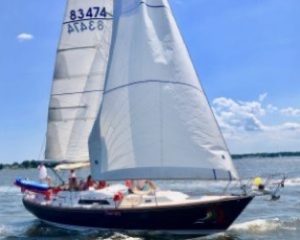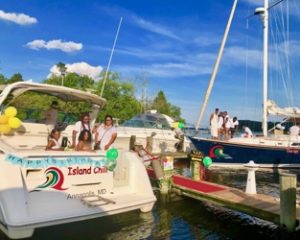 2-Boat Raft-Up Party
(Up to 12 guests)
Reservation & Weather Policy
Bookings and Payments: To make a reservation, charters are paid in full by contacting us either directly by phone, or online bookings via this website. Charters can be fully refunded or rescheduled to an alternative available date without cost up to 10-days prior to charter via phone call only. Refunds are via your method of payment. For cancellations within 10-days or 3-days of your charter, a $100 or $300 respectively cancellation fee is applied. Charters can be rescheduled within 10-days of your charter with either a $100 rescheduling fee or $200 for 2-Boat Parties. No refunds for cancellations within 3-days of charter, although charters can be rescheduled with a $200 fee. Sail-E-Bration decor can be added at anytime up to 24-hours prior to charter and no refunds.

Weather Cancellation and Rescheduling Policy: We do not have a 'cruise, rain or shine – no refund policy'. If the weather forecast is for continuous or 100% chance of rain, hurricane or thunderstorms, or the U.S. Coast Guardissues a small craft warning for the Chesapeake Bay, the date of cruise can be rescheduled for any un-booked time slot... Read more