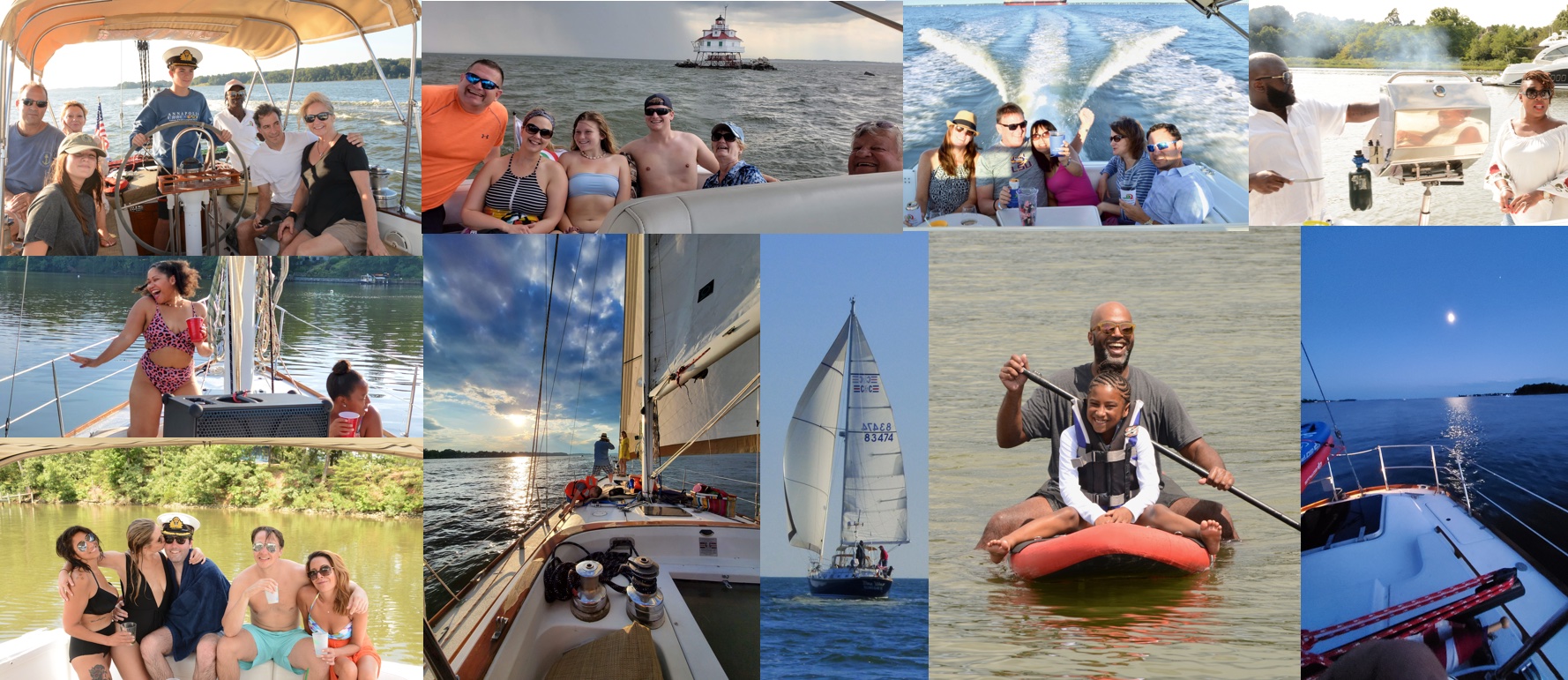 Welcome to Island

Chill

Yacht Charters, 2022!
'To Bring People Together to Create Memories and Strengthen Friendships & Family Connections'
---
At Island Chill Yacht Charters,  we pride ourselves in Service and Entertainment within our standard cruise options. But, because we are a private and exclusive charter company, we are very happy to create custom charters - according to your needs.
So, please contact us directly by phone or email with any specific charter requests - itineraries, destinations, timetables, inclusions, particular service. We, of course, fully comply with all Coast Guard Safety laws, state alcohol rules and environmental requirements. Please contact us - we'll create your experience!