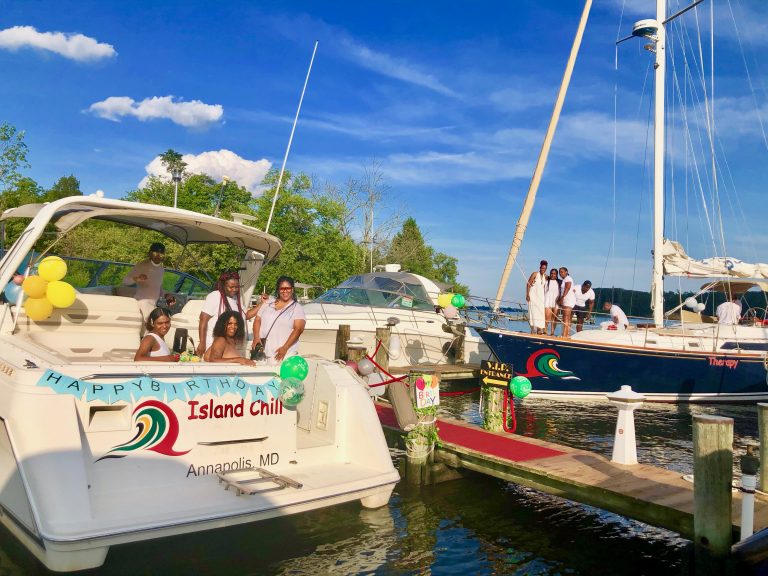 'To Bring People Together to Create Memories, Strengthen Friendships & Family Connections'
Island Chill Yacht Charters was founded by Melvyn Heyes, a British-American life-long sailor and traveler, and Sta'cii Blake an entertainer and entrepreneur, who hails from the paradise island of Jamaica. We  began as a venue for photoshoots and music videos in 2014, and evolved in 2016 into the ever-developing sail and power boat charter business you now see. Our 'Island Chill' and 'Relaxing-Excitement' themes permeate our hospitality and your cruising experience.
We have Team members from both the Caribbean and other islands and travel destinations, as well as fantastic crew members from the Annapolis area who have life-long experience boating on the Chesapeake Bay.