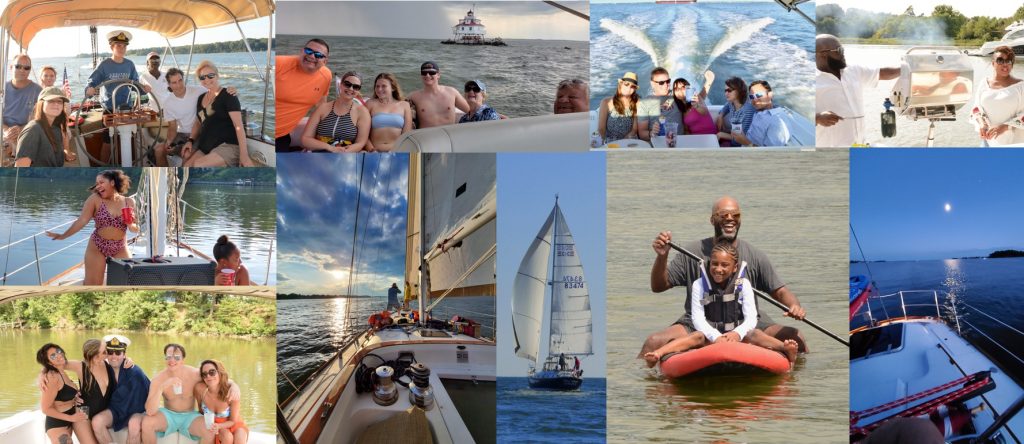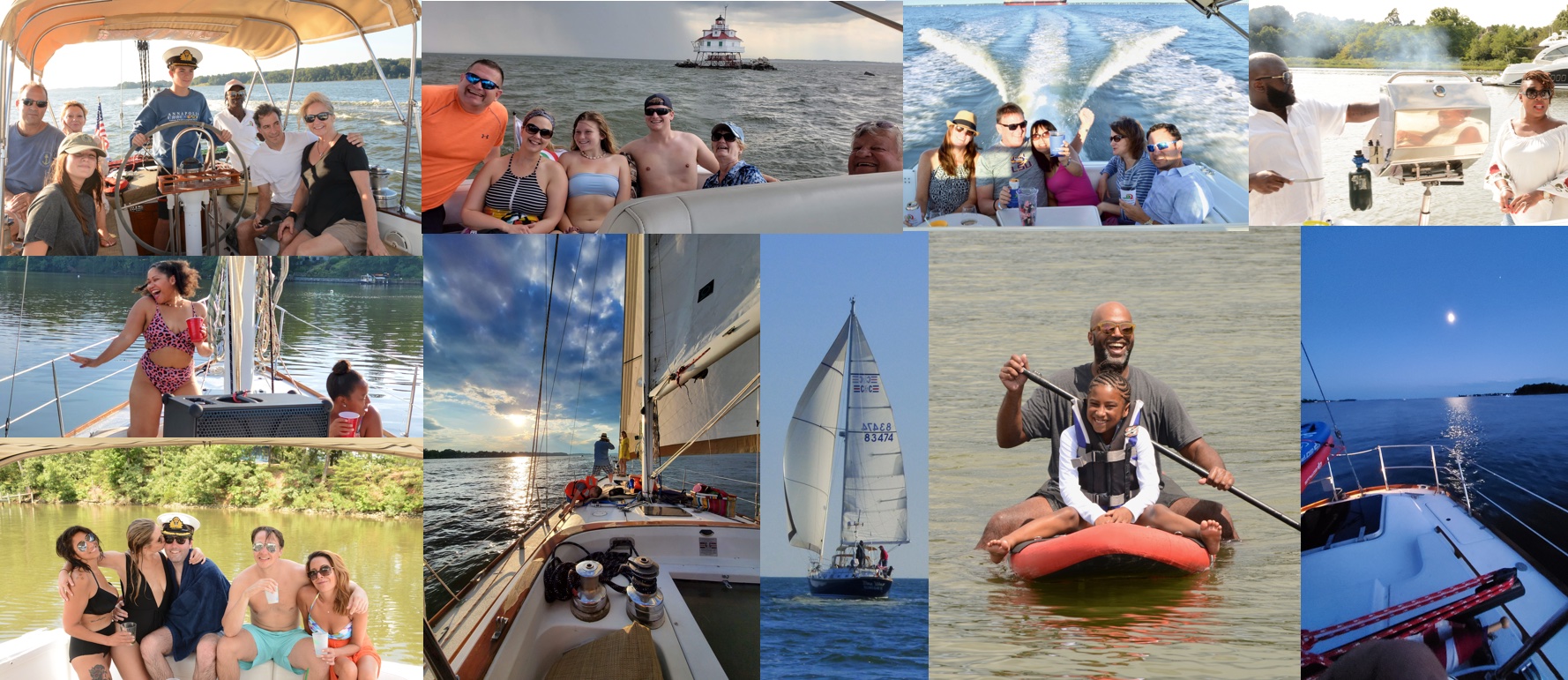 Labor Day
Labor Day celebrates the hard work of the men and women of America who have created the most powerful economic engine anywhere in the world - WAIT! that's all of us! So, let's celebrate our contributions!
Join us for another weekend of 'Relaxing Excitement' aboard Island Chill Yacht Charters! Therapy and Irie Vibes can each take up to 6-Guests on private cruises - or charter both boats for up to 12-Guest Parties. We have cruises for Half-Day (Morning and Afternoon), Sunset, as well as Full-Day (Morning-Afternoon; Afternoon-Sunset). Check the 'Cruises' pages for Itineraries and fun aboard!
Prices: Friday September 2nd – Monday September 5th : One-Boat (Up to 6 Guests) and 2-Boats (Up to 12 Guests):
Cruise Inclusive: Crew, fuel, sodas, water, bluetooth speaker, paddle boards & lily pad.
What to Bring: Drinks, picnic basket, cooler with ice (not heavy, please!), sunscreen and towels!
Capacity: 6 guests per boat; 12 guest on our 2 Boat Raft-up Parties (Call before Booking).
Sail-E-Bration Package: Red carpet entrance, balloons, banners and more! (Call to order).
Please Review: Booking/Reschedule/Cancellation/Refund Policy - Safety Policy - Weather Policy - Motion Sickness Policy - Smoking/Lighters Policy - Alcohol/Food Policy - Bathroom/Down-Below Policy- Black-Soled Shoes Policy - FAQs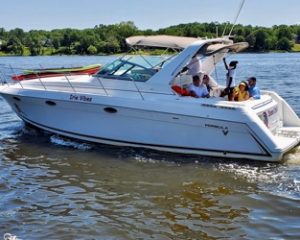 Irie Vibes
(Up to 6 guests)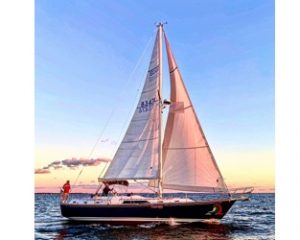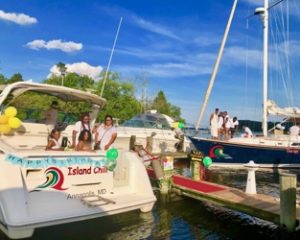 2-Boat Raft-Up Party
(Up to 12 guests)