20/20 Chesapeake and Annapolis Charters & Rentals:

 
'The Feeling of a True Tropical Island Getaway'
1/2 Day / Full Day / Sunset Cruises / Overnight B & B
Ahoy, Welcome to the Wave!
OUR SERVICES
_________________________________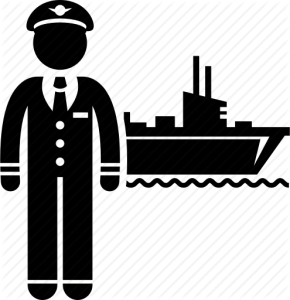 Crewed Charters & Rentals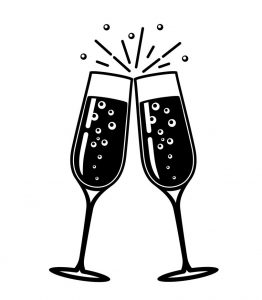 BYOB! and dine with us!
Bring your own bottle and order from

Fun experience
Overnight Boat & Breakfast. 
Enjoy Watersport fun,
food, byob! 
and come chill on da island.