Now Booking!!! 2021 Sail-A-Brations.
*Birthdays *Anniversaries *Bachelorette*  
*VIP Events *Themed & Private Parties*
What's included: First class service, red carpet entrance, balloons, banners, fruit, cheese & cracker tray, sodas, bottled waters, paddle boards, bluetooth speaker, crew,  fuel.
What to bring: Byob! Picnic basket, cooler, sunscreen, towels.
Capacity: 6 guests per boat / 12 guests per '2 boat raft-up party'  / 16 guests per '3 boat raft-up party'.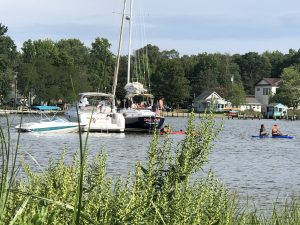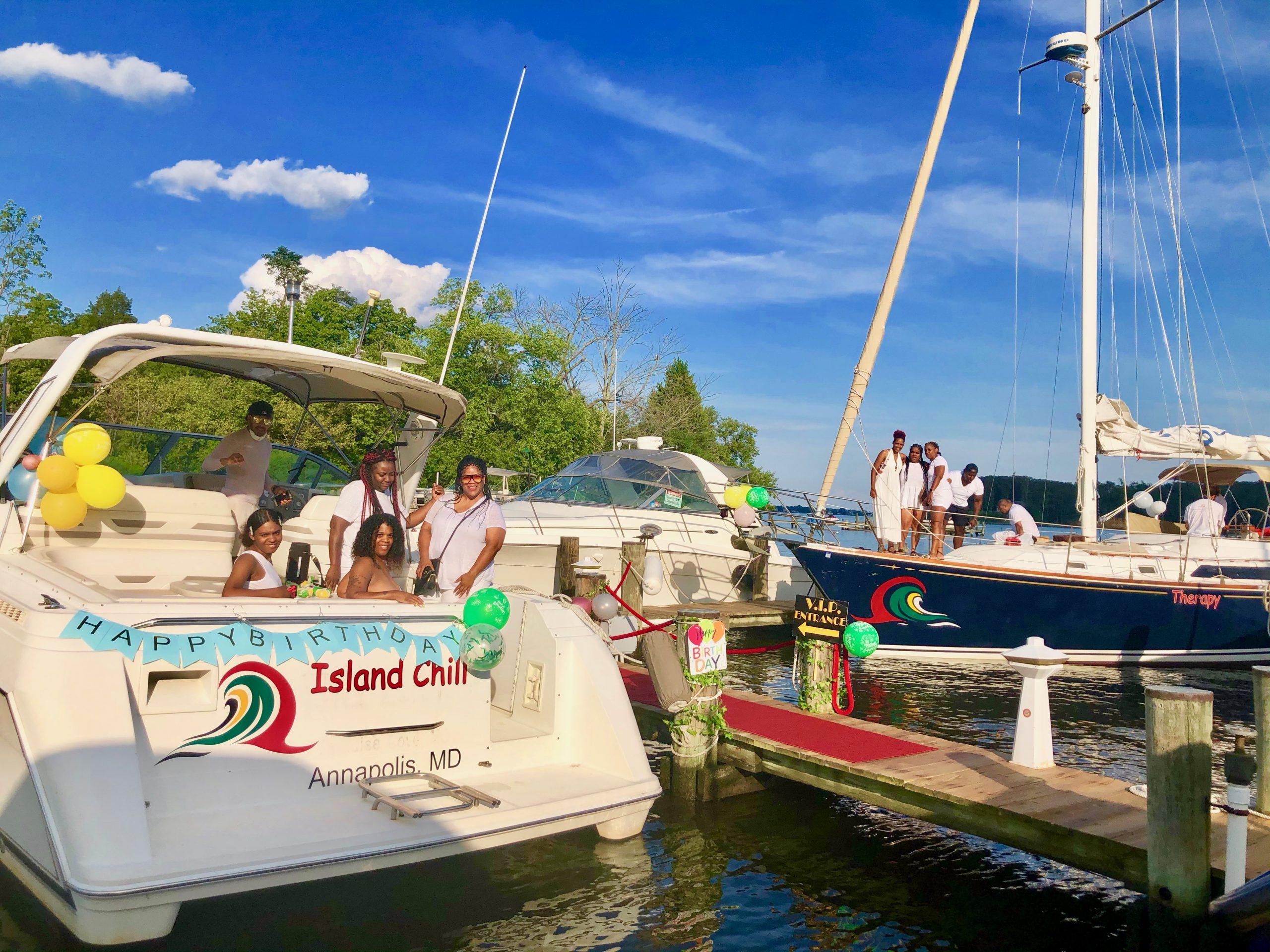 Boat, Decor & Reservation:
How to reserve: Fill out the reservation form below and then book desired boat, date & time.
Boat: Therapy 43' sailboat / Irie Vibes 34' powerboat / Tallawah 20' bow-rider (no captain).
Boat decoration: 
Basic: Balloons and banner - $35  (choose a balloon color)
Premium: Red carpet entrance, champagne, banner, balloons & more! - $85 (choose up to 4 different balloon colors)
Available balloon colors: White, black, silver, gold, pink, baby pink, rose pink, blue, baby blue, purple, green, yellow, orange and red.