Our Boats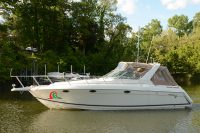 34' Formula Cruiser Motor Yacht - Rates as low as $150/h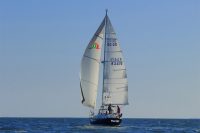 46' Center-Cockpit Sailboat - Rates as low as $125/h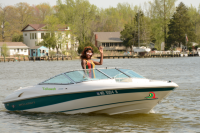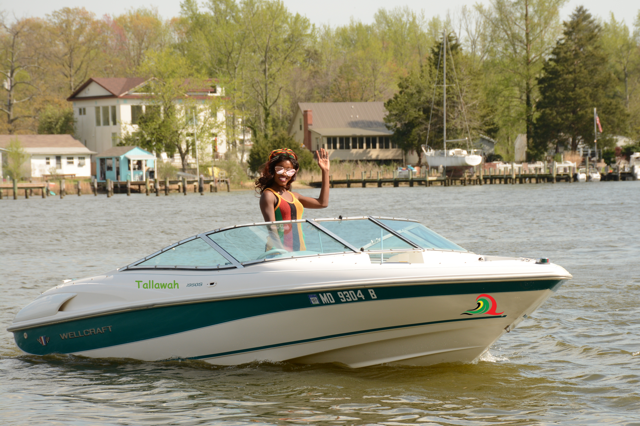 20' Wellcraft Bow-Rider - Rates as low as $120/h
All Inclusive Mini Vacation Cruises:
Special Occasions: Birthdays, Anniversary, Bachelorette...
Visit lighthouses & the Chesapeake Bay Bridge (see destinations)
Lightfare food on deck
Anchor, swim & BBQ (grill provided)
Fishing
Fuel
Watersport fun: Kayaking, Water Skiing & Paddle Boarding
Corporate outings
"Happy spouse! tremendous feeling when I proposed to my fiancé on her birthday on Island Chill. she said 'best money spent' lol.  Island Chill was very accommodating to us. Been to Jamaica once and this is exactly how I remembered it, very chill crew!
"Island Chill was awesome and extremely accommodating! rented the Sailboat and went on the Bay with my hubby and some friends. So much fun! Everything about the sail was amazing & great customer service! Thanks for such a fun day!!!"
I have never been on a yacht and Island Chill makes me feel so comfortable. Great relaxing settings for me and the kids. Great hospitality will definitely come again next year!
"Island Chill Yacht Charters is a little mini-vacation cruise right in our own backyard here in Annapolis. Stacii, your lovely cruise director makes it extra special with hospitality!"
Client satisfaction
Customers experience is very important to us. Check out what our recent customers say.
See Island Chill in Action