Enjoy bareboat charters in Annapolis
Bareboat charter sailing deliver a private yacht adventure on the Chesapeake for groups of up to 6 guests. Select from an extensive custom-built fleet of spacious sail and powerboat with the option to sail-it-yourself or hire a licensed Skipper.
Be the master of your destiny, or at least your sailing journey, as the captain of your own bareboat yacht charter; a truly rewarding experience for anyone who wants the challenge of guiding your own vessel over the seas while in a luxurious setting. Custom yacht choices and top Chesapeake, South River and Annapolis destinations come together to create the ideal trip just right for you.
Want more time to take in your destination? Hire a skipper and relax with a professional at the helm.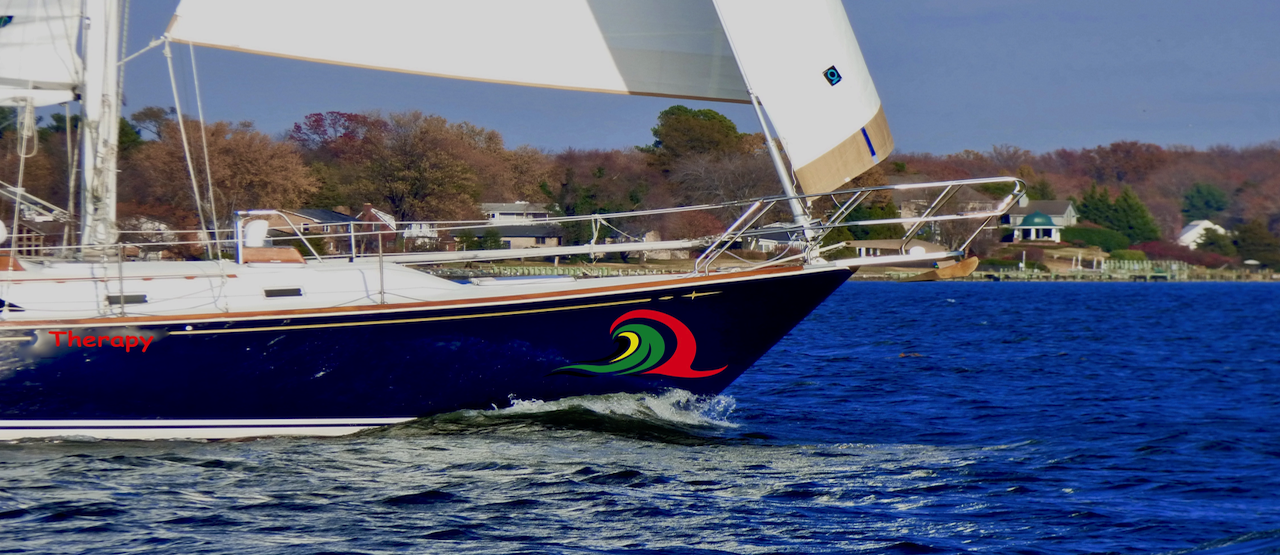 43' sailboat – center cockpit
Therapy 43' C&C sailboat landfall is a resolute & comfortable sailboat. Sit back & enjoy our therapeutic & relaxing Chesapeake Bay adventure.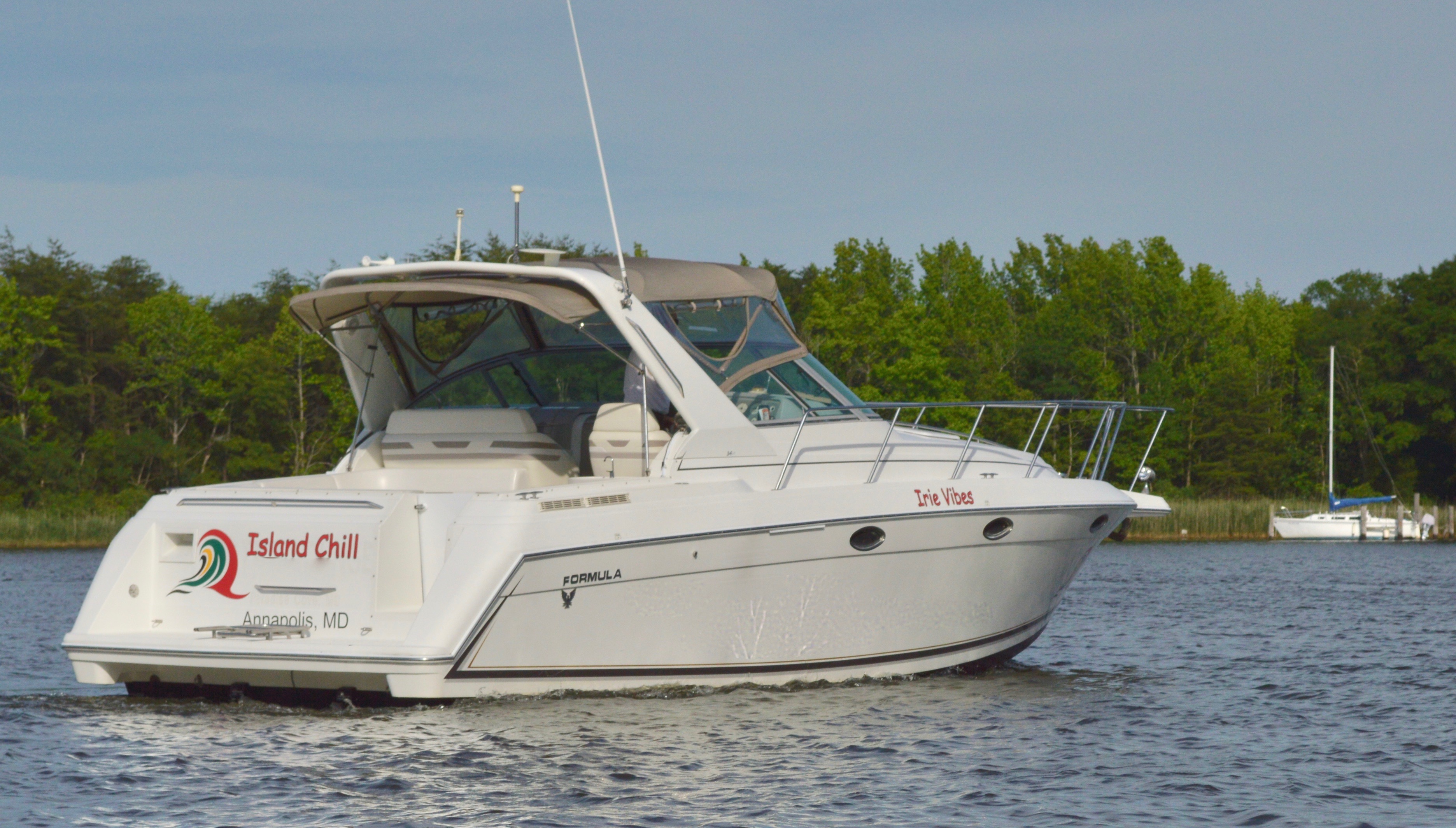 Irie Vibes 34' powerboat
Irie Vibes 34' Formula Cruiser powerboat. Reconfigured for dining, swimming to partying for maximum comfort and entertainment while enjoying the Chesapeake Bay and the South River!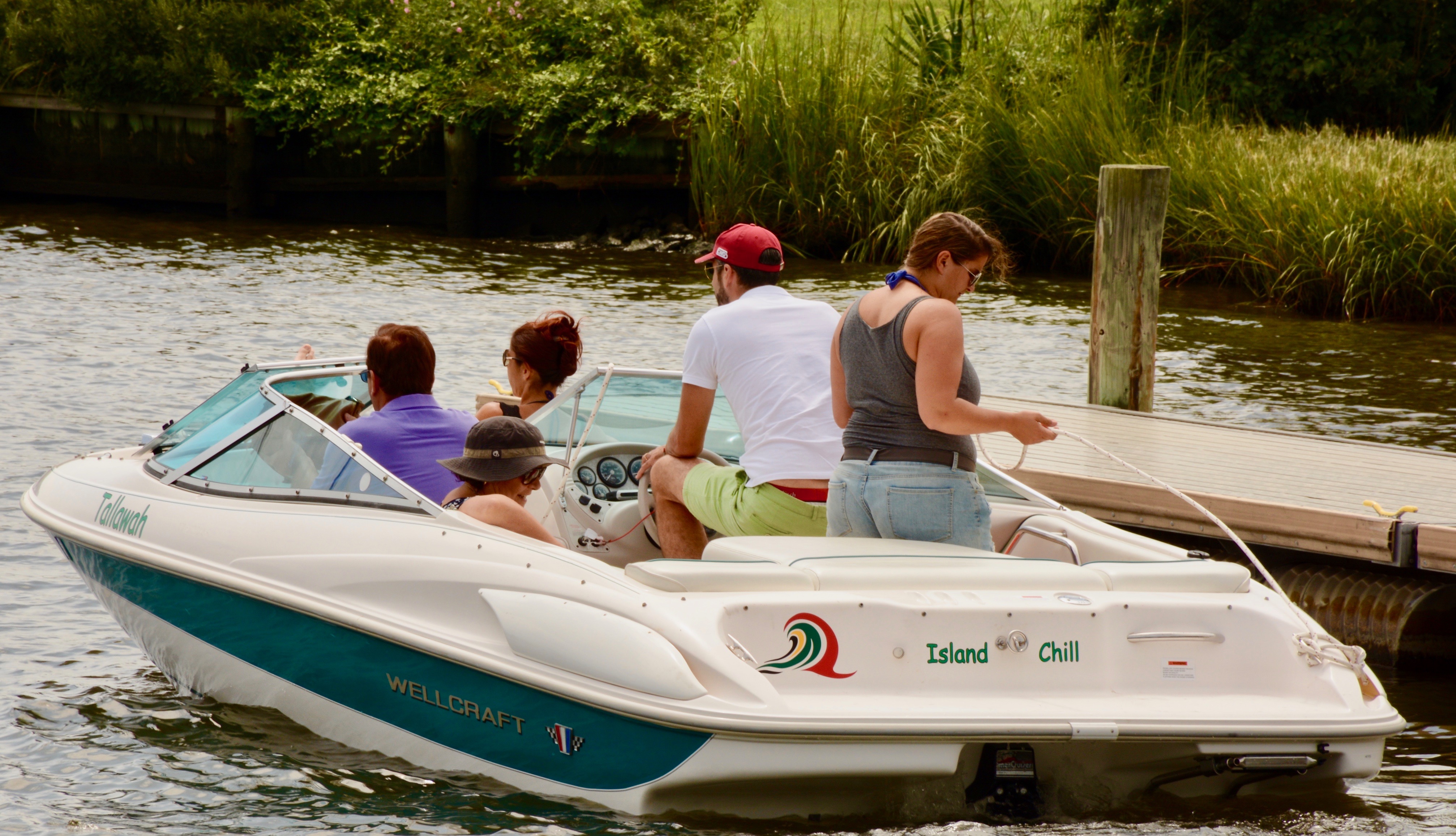 Tallawah 20' Bow-Rider
Tallawah 20' Wellcraft bow-rider, the perfect family boat. Bring your picnic basket and enjoy cruising, anchoring, swimming, water skiing & tubing!
Tallawah Charter
Life jackets/required safety gear