Allow our crew to take you and your loved one on an unforgettable private and inclusive cruise to remember, with a carefully crafted menu of food and drink, cruise with us and enjoy being fully entertained while enjoying the breathtaking views of the Chesapeake Bay, MD on any of our boats. (Irie Vibes 34-foot powerboat, Therapy 43-foot sailboat).
Stop at a private anchorage where you can swim and play on our paddle boards, or sit back and enjoy our complimentary 'champagne'. We take up to 3 couples per trip as we take a tour of Thomas Point lighthouse, wildlife tributaries or visit one of the sandbars for a party on the water. Perhaps a sunset cruise is more your style… either way, it will be absolutely memorable!
Choose from any of our boats & enjoy private 3h Sunset cruise!
Bask in Maryland's spectacular sunsets aboard any of our private yachts. Learn more about our Sunset Cruise...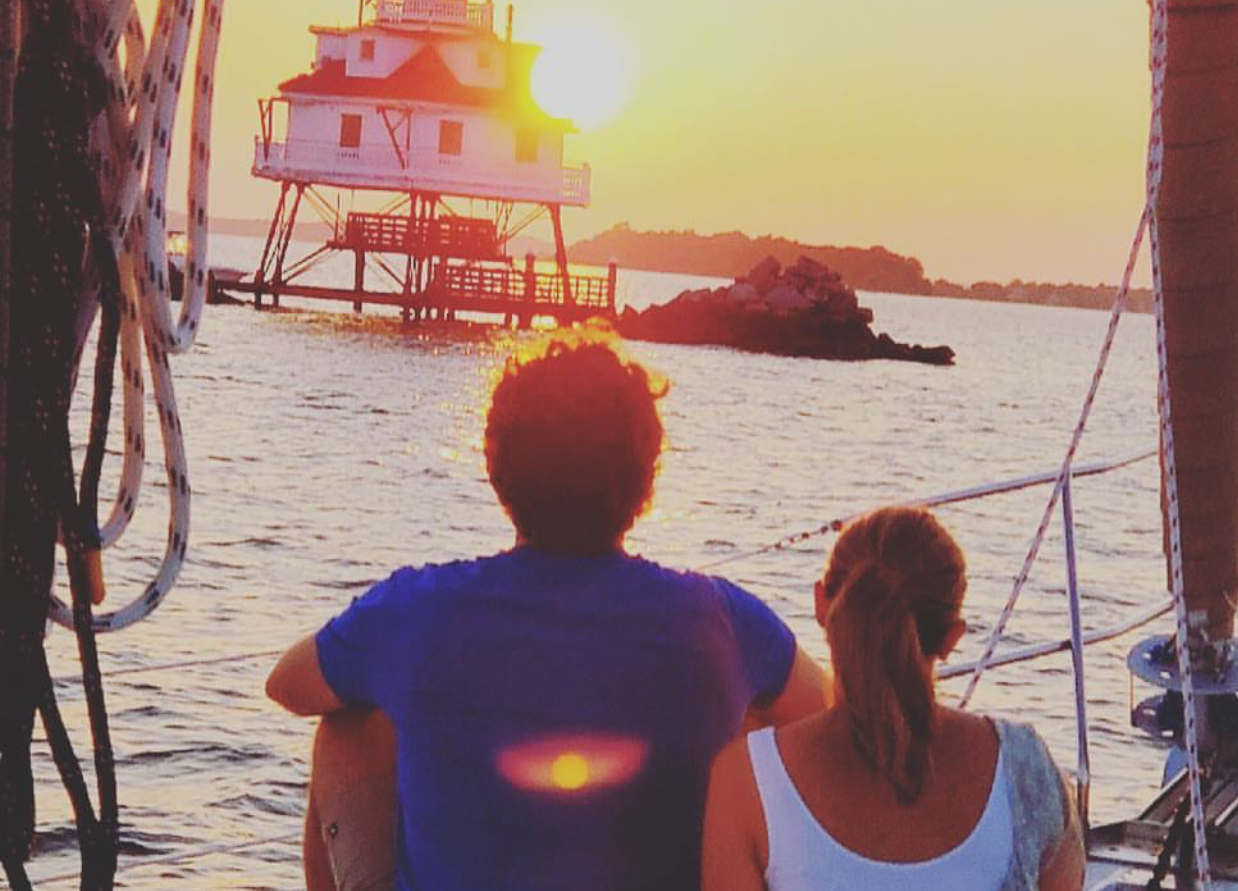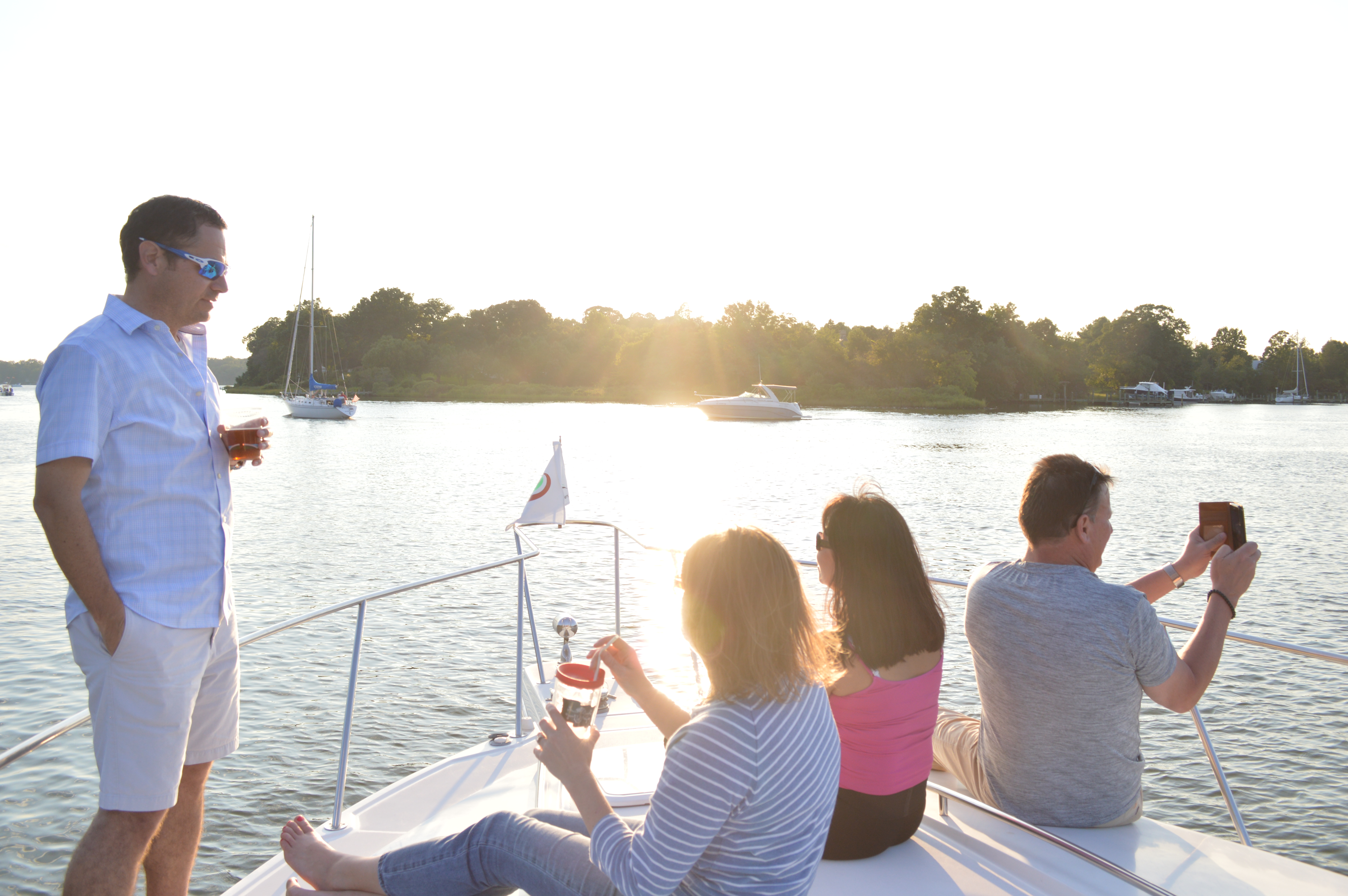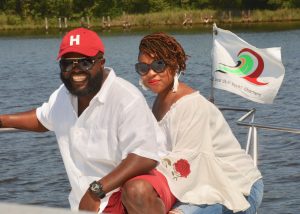 Special Offer
10% Overnight boat & breakfast
1/2 Day, Full & Overnight
Help raise the sails, steer the boat, or simply sit back and relax as we cruise the Chesapeake Bay.
Our Menu
Enjoy our free succulent appetizers or order from our specialty scrumptious buffet meals.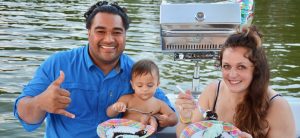 Sail-A-Brate With Us!
Let us help you celebrate a birthday, anniversary, bachelorette party for yourself, a friend or for someone special in your life.
Watersport Activities
For the couples that love a little adventure, a paddle board, kayaking tour in the Chesapeake may be the perfect getaway.
There are really nice waterfront restaurants and bars on the Chesapeake Bay, South River and Annapolis region you can try out as well.
Before You Book / Call...If you would like specialized package details...The friendly staff of 'Island Chill Family' will help you plan every detail of your next special day to make it extra special. Contact Us!